In today's fast-paced digital landscape, efficient and secure data exchange is at the heart of every successful business operation. Whether you're a financial institution transmitting sensitive financial data, a healthcare provider sharing patient records, or a retail giant managing a complex supply chain, the ability to move data seamlessly and securely is crucial.  
In this webinar, we'll explore the power of Managed File Transfer (MFT). Discover why MFT matters for data security, efficiency, and compliance. We'll also tackle common challenges and show you how MFT can streamline your operations. 
Join us on October 10th at 11am (GTM +1 Paris) for 45 minutes of insights that can transform the way you handle data transfers! 
Presented by our SUPER EXPERTS 💪: 
Ekron Dries, Strategic Advisor at BlueFinch-ESBD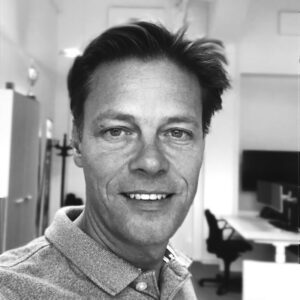 Michael Barford, Sr Solution Engineer at Fortra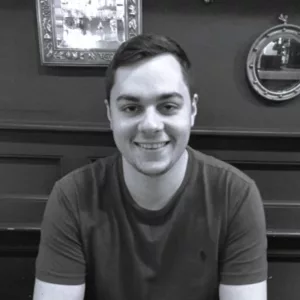 Are you unavailable to join the session? 😯
Register anyway! 
You will automatically receive the webinar replay by email. 😁